Newsletter
Practical incident management tips, counting pennies, and screaming into clouds
Newsletter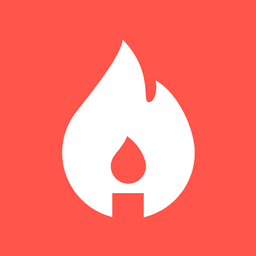 incident.io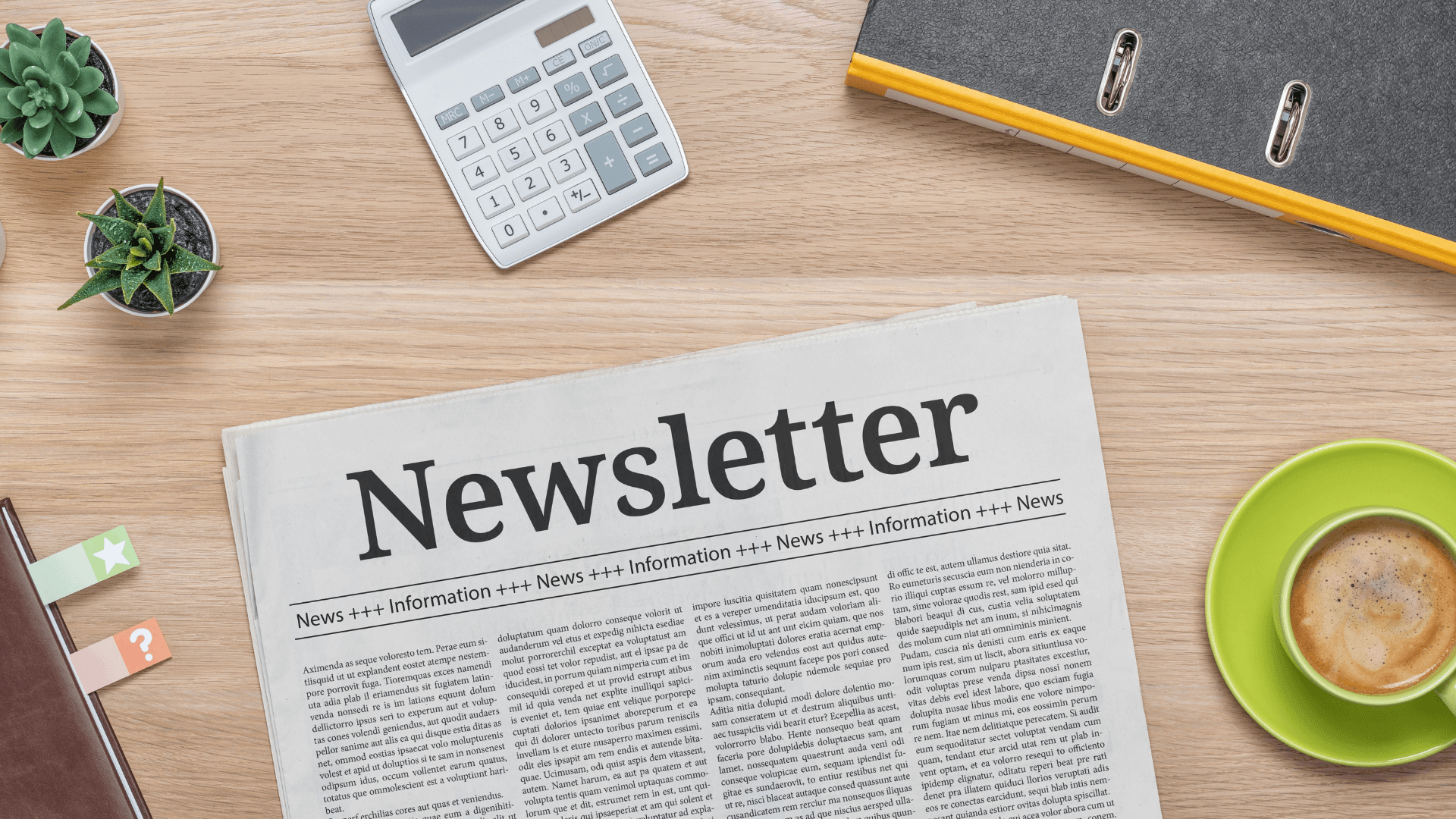 Hello, world!
Welcome to the July edition of our newsletter!
So, what do we want to share with y'all? Think of this as a very witty rundown on things we're excited about at incident.io HQ. That means big feature launches, a round up of the best content we've published this month, and some shameless self-promotion. 💁
Say goodbye to on-call spreadsheets
The results of our on-call survey drove home something that we already suspected: on-call pay is a total minefield. Figuring out who held the pager, for how long, while accounting for different pay scales for weekdays, weekends and holidays is time consuming and hard to get right.
Being the wonderfully helpful bunch we are, we released a new feature to make this so much easier (you're welcome). Say hello to our on-call calculator. 👋
It's super simple to use: just connect your PagerDuty account to incident.io, tell us the rules you use to calculate on-call pay and we'll do the rest.
If calculating on-call pay has you like…
you can get set up here and save hours next pay day. 🚀
Hot off the press
The Practical Guide to Incident Management…
Okay - the eagle eyed amongst you might notice that this one was launched in June, but this is big, so we hope you'll forgive our lateness. We've distilled years of knowledge and experience into one trusty best practice incident management guide. In the guide you'll find everything you need to know about how to respond when things go wrong. Head over to our website to check it out.
We spent some time Screaming in the Cloud
Fulfil your wildest podcast desires by listening to our very own Chris Evans (Co-founder and CPO) chatting to Corey Quinn about all things incident management: from defining an incident to managing complexity and the impact of industry regulation.
If you're interested (we're 100% convinced you will be), feel free to give it a listen on the Last Week in AWS website.
One last thing…
We were so excited to be able to announce our Series A raise of $34m this month.
This additional investment is going to help us to bring increased resilience to organizations around the world and expand our international operations. Next stop? The USA - watch this space.
Customer referral programme
Know someone who could benefit from using incident.io? Refer them to us and we'll give you a $200 Amazon voucher! Find more details on our website.
Room for improvement?
Let us know what you'd like to see in our next newsletter. From incident management queries to office dogs, we're happy to take suggestions!