TL;DR: We've raised $34M to bring increased resilience to organisations around the world. With this latest round of investment we're expanding internationally in the US, accelerating our product plans, and growing our amazing team 🎉
As technology becomes more complicated and runs an ever greater part of our lives, failure becomes more inevitable, and more costly. Organisations that invest huge effort into trying to prevent things going wrong entirely face an uphill battle, and it's not going to get any easier.
Instead, the best companies treat every failure as an opportunity to learn, bounce back stronger and turn their resilience into a superpower. At incident.io, we help them do exactly that.
Today, we're excited to share that we've raised an additional $34m to help us on that mission. The round was led by Index, who were joined by many of our other existing investors. We're grateful for their continued support and excited to welcome a number of new investors too, including Instagram co-founder Mike Krieger, Lachy Groom and the Chainsmoker's Mantis VC. Welcome aboard!
Our product has gone from strength-to-strength, allowing organisations to spot issues before they happen, fix them faster when they do, all whilst making communication and coordination a breeze. But don't just take our word for it, here's a few of our favourite customer quotes:
Over the past year, we've fast become the smart choice for hundreds of fast-growing technology companies across a range of industries, like Ramp, Vanta and Trainline.
Paper-based processes are being replaced with automated workflows, siloed parts of the organisation now share one platform, using incident types to tailor their experience. We level the playing field and get things back on track: helping you face problems as one team.
As you can imagine, we've got big plans for the product. We're already the smart choice for incident response, but we're only just getting started. From coordinating what happens after the dust has settled, to running an effective on-call operation and providing rich insights across your organisation, there's no shortage of exciting announcements to follow. You ain't seen nothing yet.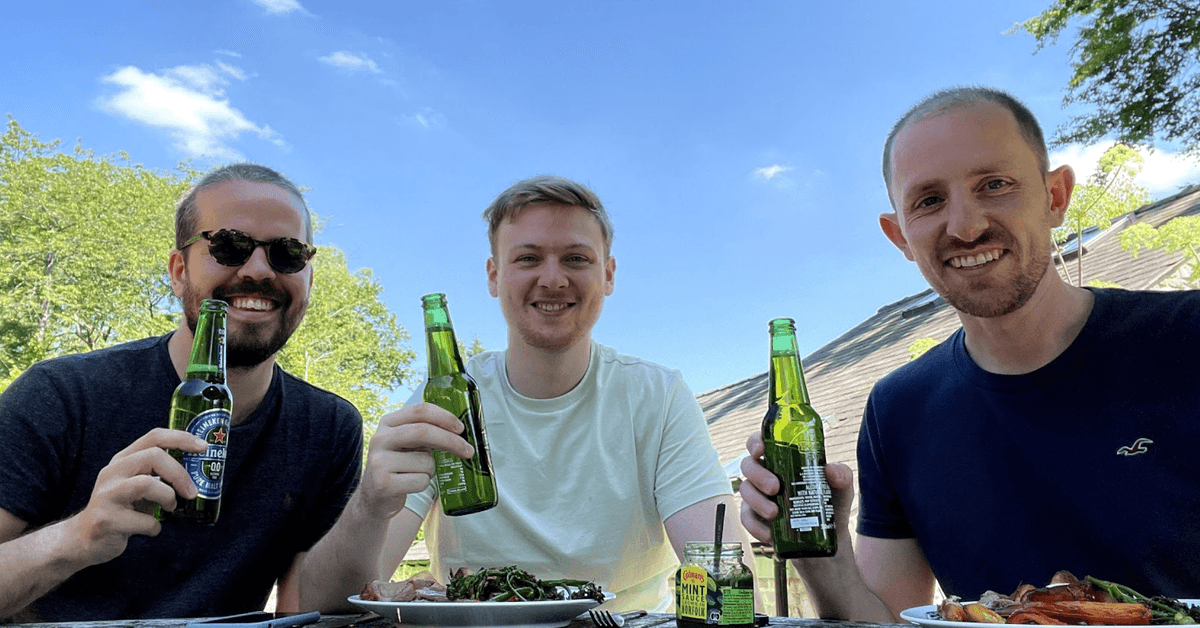 To satisfy this demand, our team's grown quickly, from just 3 founders in a tiny room a year ago, to an incredible team of 30, now in our 4th office in the past 12 months.
Having moved offices so many times, we thought we'd add another for good measure. We're delighted to share that as part of this funding round, we're expanding internationally and we've opened up an office in New York. SoHo, watch out for the incident.io flame coming to you soon 🗽🔥
Interested in what incident.io can do for your organisation? We'd love to chat, and you can sign up for a demo on our homepage. Too impatient to wait? You're literally one click away from levelling up your incident response with a two week free trial.
So excited by our mission that you'd like to join us? Excellent. Check out our open roles. We're hiring across all departments, and as of this month, continents too 🇬🇧 🤝 🇺🇸
The past year has been a blast, but we're still early in our journey and there is much to do. With additional funding, a jam-packed roadmap and an amazing team, we're excited to get our heads down and get to work!
Stephen, Chris & Pete
---
Read more about our Series A fundraise on TechCrunch.