Talent
That's how the cookie crumbles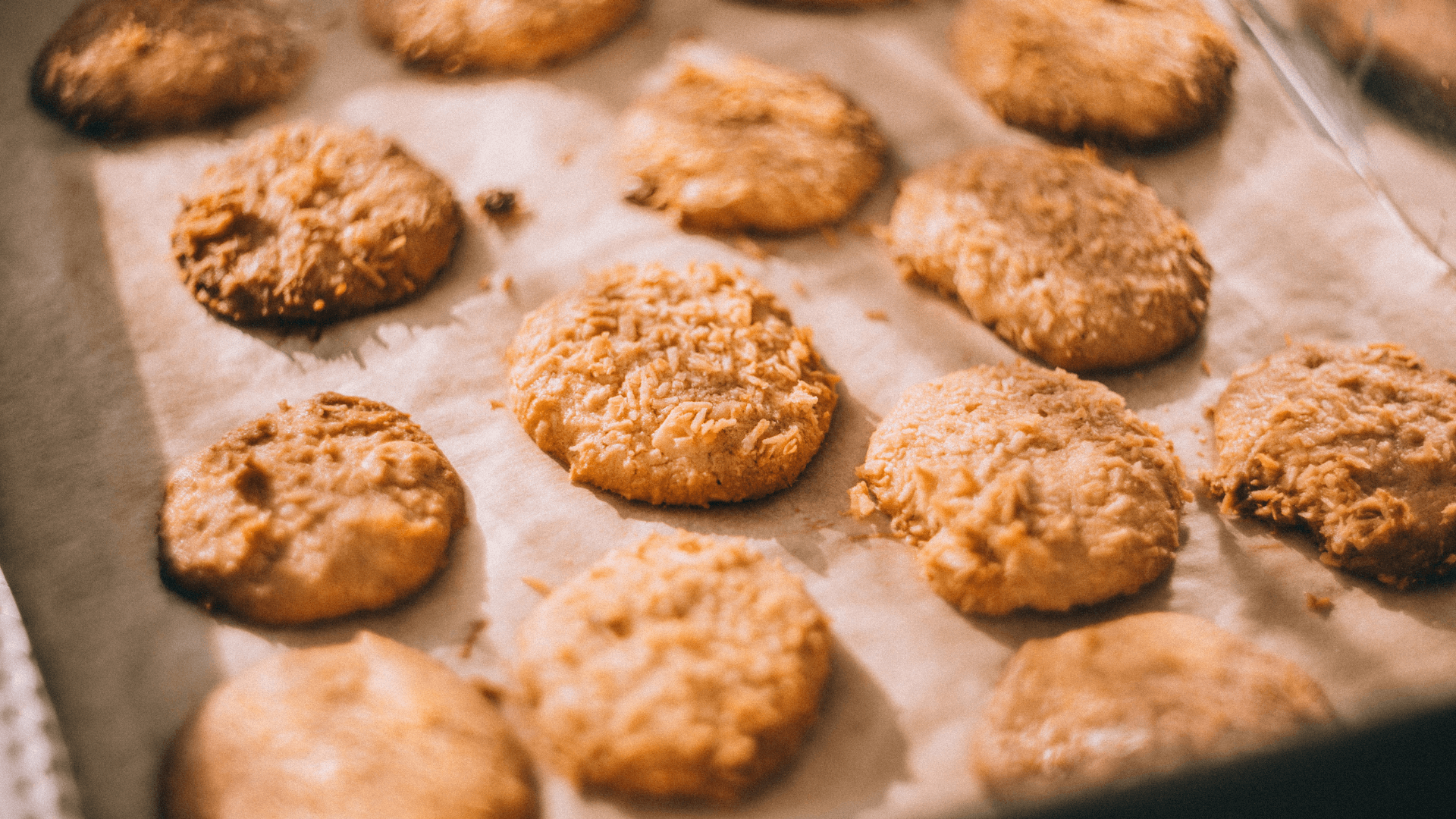 I like to think of myself as a fairly technical Technical Recruiter and after being at incident.io for just nearly 3 months I thought I would challenge myself by spending a day with our Engineering team.
The 3 main things that I picked up from my day were: collaboration is key, the pace is crazy and our team are good eggs 🥚
Now let's break these down…
1️⃣ Collaboration is key
This is one of our key principles here at incident.io, we are stronger together but seeing it in action is a whole different thing. Here are some of the ways I saw our engineers collaborate and help one another out 🤜🏻🤛🏽
🧽 'Polish Parties': A polish party is where engineers outside of a project do a final check over of the design, detail, UX and "vibe". Making sure that the product quality is as high as possible to add as much value to our customers!
🎅🏼 Christmas on-call: On-call is never a happy topic in tech companies in my experience. However, what shocked me during the daily stand up was how willing our engineers were to jump on days for one another or even take Christmas Day so others could spend the day with their families. One of our engineers even said "I don't think I am on-call enough I want to help more", never have I heard anything like this! If you want to learn how we made this amazing on-call culture give our podcast a listen.
👩🏼‍💻 Product Design + Product Engineering: I spent time with an engineer working on a UI heavy project at the time and our product designer and him were pretty much joint at the hip for the day to make sure that a continuous feedback loop was there so user experience with the product is as great as was designed.
2️⃣ The pace is crazy
When interviewing at incident.io you are told that the pace of delivery here is fast, but I don't think I appreciated just how fast. Let me explain what I mean by this:
🤯 4,377 changes shipped in production in 2022 (so far): To put this into context that is an average of 85 a working week 17 a working day and 2 every hour. For more information on some of these take a look at our changelog.
🧍🏻‍♀️Daily Stand up: Within the daily stand up each project team gives updates on their work and I was amazed about how quickly we were shipping value to customers, somethings even planned for completion later in the week as well.
🍪 Going to 'Cookie Mode': To make sure we are delivering quickly and adding value fast our engineers go into 'cookie mode' which is when you have a small project usually for 1 or 2 engineers that will take a day or 2 to complete ending with a quick polish party.
3️⃣ Our engineers are good eggs 🥚
We are an office first company, something I love about incident.io, we all get on really well and have fostered a really welcoming culture. Sitting with the engineers for a day I got to know them a little better and here are some things I picked up:
🙋🏻‍♂️ Answering questions: As I stated earlier, our engineers are busy delivering at the pace they do. However, throughout the day everyone was more than happy answering any of my questions no matter how stupid they seemed. Having said this, this is a common theme right through the company everyone here is more than happy to help.
👩🏼‍🤝‍👨🏾 The 'culture': The thing that was visible all through my day was how much people enjoyed working with one another, there was no shortage of jokes, pairing from engineers to complete trickier bugs and everyday the team sit down together to have lunch and catch up on the day.
🍞 Fresh bread: One of our engineers every week bakes a fresh loaf of sourdough bread and honestly it is delicious, it's so good it's usually eaten within 30mins of his arrival!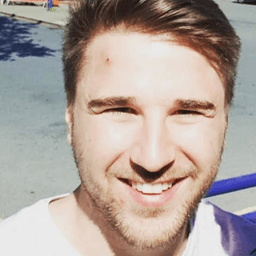 Ashley Frith
Senior Talent Partner