Article
Announcing incident.io Status Pages — powering clear external comms to build trust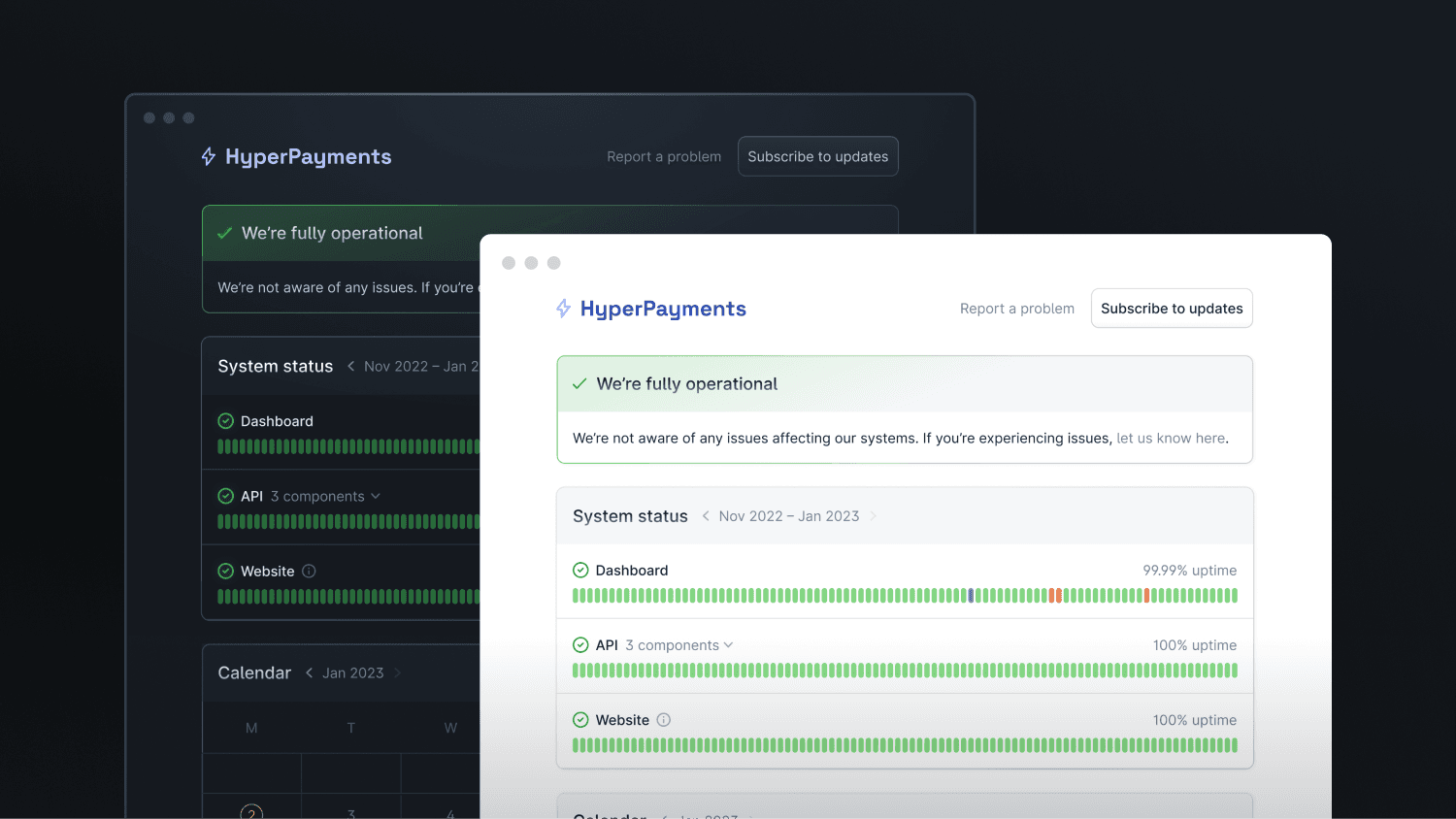 Clear and frequent communication carries considerable weight in today's era of hyper-competition among businesses—especially during incidents.
Because of this, status pages have become the go-to choice for companies looking to prioritize trust, transparency, and clarity with their customers, even during downtime.
Unfortunately, current status page solutions have made these communications particularly frustrating and stressful. With clunky UIs, heavy friction, and less-than-ideal integration into their current incident response stack, businesses have been left with a solution that feels more like a stopgap.
That's why today, we're announcing incident.io Status Pages.
Status Pages is directly integrated into our incident response product for seamless updates, with a beautiful and practical UI that inspires calm during high-stress incidents.
With it, businesses can confidently share external communications during downtime and once again make their status pages integral to their incident response.
Status pages are too critical to be treated like an afterthought
During incidents, especially those of critical severity, status pages aren't a nice-to-have; they're indispensable.
But many of the solutions on the market are missing the high bar businesses need to hit when it comes to external communications.
Think about your current flow for updating your status page. The chances are you're dealing with some or all of these challenges:
Cumbersome interfaces that make it difficult for your customers to parse context at a glance
Confusing and overly-complex interfaces that make pushing updates frustrating
A solution that's siloed from the rest of your incident response tech stack
Clear incident communication can make or break your rapport with customers. So when your status page solution is clunky and hard to use, there's much to lose.
Businesses don't need cumbersome, overly complex interfaces that make it difficult to move quickly. But they also don't need a tool that makes it too easy to make critical mistakes during high-stress moments.
Businesses don't need siloed status pages that leave them bouncing between different tools to accomplish a single goal: crystal-clear external communication, even during downtime.
They need a modern, simple, integrated approach with the right stopgaps to ensure timely, accurate, and transparent communications.
Enter, incident.io Status Pages.
incident.io Status Pages: confident, simple, and customer-focused
In Status Pages, we've created a solution allowing businesses to take complete control of their external communications and keep customers in the loop.
Easy-to-use and functional UI
We've prioritized designing a beautiful product, but this doesn't come at the expense of practicality.
Status Pages is simple to navigate but gives you the controls you want and need to send out confident and clear external communications. With just a few fields to fill in, users can seamlessly update the status of an incident and any affected components in a few clicks.
But don't worry; you'll always be prompted to review updates before they go out—giving you peace of mind that all communications reach your customers accurate and error-free.
Integrated into incident.io for consolidated incident response
Businesses know how frustrating it is to navigate several tools to complete a task. And when you're in the middle of responding to incidents, that frustration is magnified. Not only does this waste precious time, but it also creates silos of information among disparate tools.
By integrating the product into the existing incident.io stack, we've removed the burdens of bouncing around several tools and created a single source of truth for incident response.
It's as simple as navigating to the Status pages tab of your incident.io dashboard and clicking Publish incident. You can also publish to your status page directly from Slack!
Customization that works for your organization
We appreciate that organizations have unique use cases for status pages. So we've made it easy to customize your status page to accommodate your businesses' needs. You can easily set up component groups and domains, link to your privacy policy, and hide your historical uptime if you choose to. And with role based access control, you can have complete confidence that public updates are suitably restricted.
All of these, and more, are under your control.
A status page that's easy to parse for everyone
With Status Pages, we've made it easy for customers to understand what systems are disrupted at a glance. With clear color coding, jargon-free language, and an elegant UX, users can quickly see what's currently affected and what's fully operational.
This clarity also makes it easy for non-engineers to drop in and quickly parse what's happening—perfect for businesses with less technical products and audiences.
A status page you can trust
In the lead-up to this launch, we worked with several design partners to ensure that Status Pages was a true game-changer for businesses.
This product results from months of that feedback, Game Days, and hard work from our engineering team. We're happy to finally share it with you.
Status Pages is currently available for all incident.io customers. Head to the Status pages tab of your dashboard to get started or reach out to our team for a walkthrough.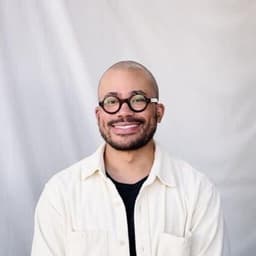 Luis Gonzalez
Content Marketing Manager