On Wednesday 21st September the incident.io talent team had the pleasure of attending the Tempo Super Startups Awards held at The Trampery near Old Street. Emerging into its fourth year of the awards it was a great honour to be amongst those featured in the list.
The night gave us an opportunity to catch up with past colleagues, friends, and speak about all things talent.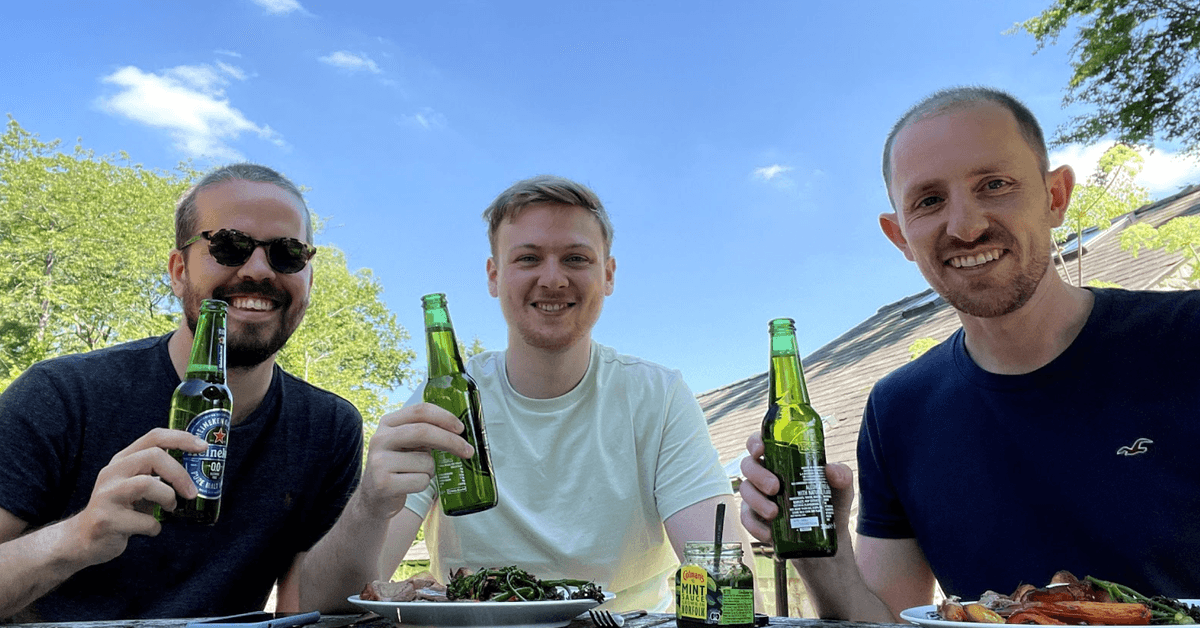 Tempo's Super Startups list began as a way for startups and scaleups across London and Manchester to be recognised for creating fantastic opportunities for rewarding careers.
This year incident.io were nominated in four categories:
Super Startups Top 100
Super Talent Team
Super Recruiter - Our incredible Head of Talent Dani Unsworth was nominated!
Rising Superstar - Esther Delignat was nominated!
The awards kicked off with Tempo CEO and Co-founder Ben Chatfield speaking about the changes they have noticed in the last year, with workplaces getting back to the office and more companies focusing on employee benefits.
It was finally time to announce who had made this year's Top 100. Counting down from 100, we finally heard our name at #72 🥳
Our other nominees narrowly avoided success in the other categories, but we walked away with our heads held high. It what was our first fully year as a company, we couldn't be more thrilled to be placed at #72. This gives us a huge amount of momentum to continue to improve on "all things talent" at incident.io - watch this space 🚀
Thank you once again to the amazing team at Tempo for hosting a great awards show and we cannot wait to be back again next year!