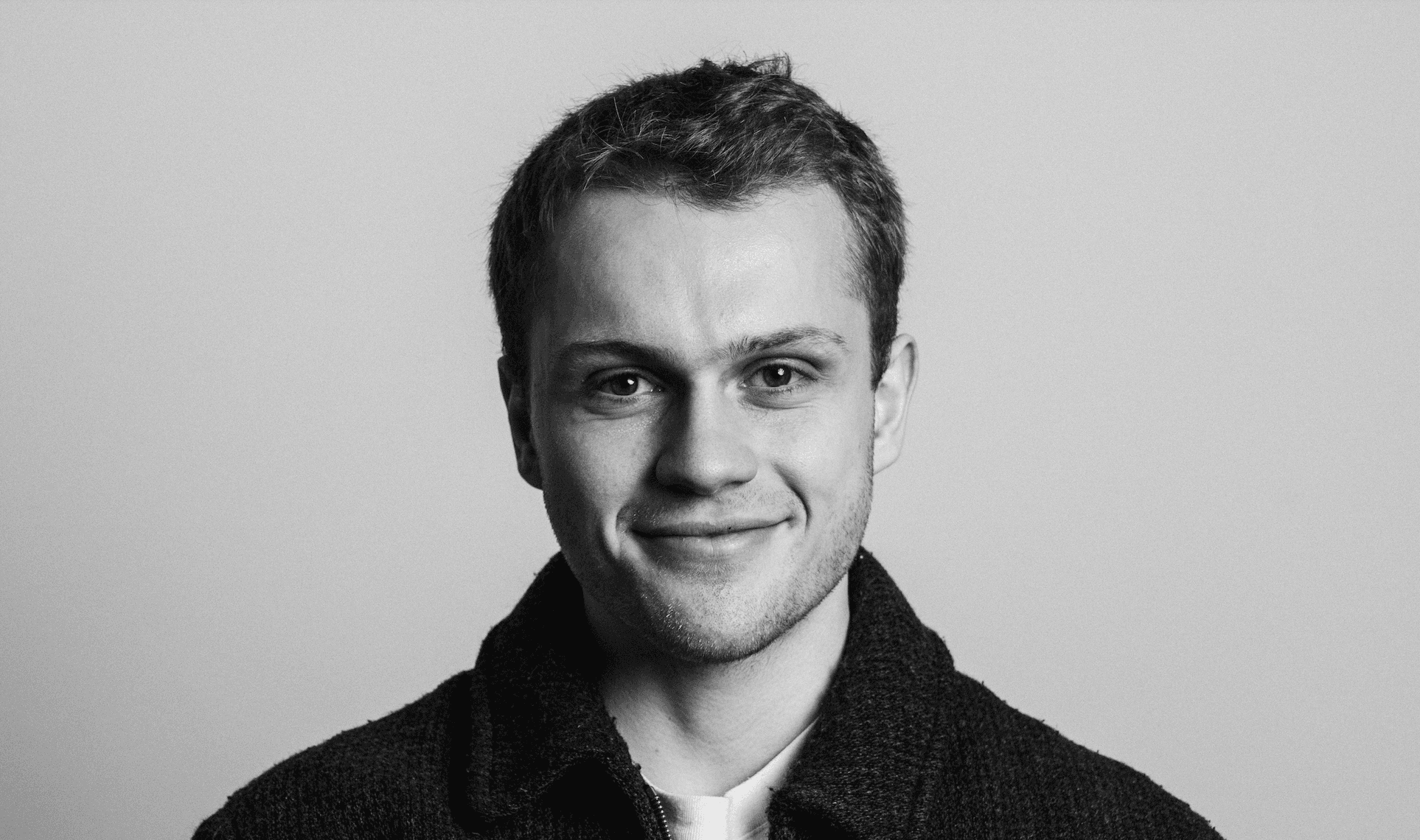 Hi 👋, I'm Ed and I've (not so) recently joined incident.io as a product analyst & the first person in our data team (we forgot to post this blog a few months ago - oops!).
I joined from Arrival - a sustainability focussed EV startup - where as a product analyst I helped define the GTM plan & product roadmap. Beforehand, I founded & scaled an analytics think-tank to ~100 people to work with NGO's like Wikipedia.
At incident.io I've seen the most compelling early team in my career so far. I can't wait to be part of building an enduring business, and learn & grow along the way.
Outside of work, I spend all the time I can with loved ones, travelling and being in nature. I've been to 25 European countries & hope to see more of the world as soon as I can!