"With incident.io's Status Pages, we've improved communication with our customers during critical moments and streamlined the visualization of incident information. It's also really helpful for our workflows to be able to consolidate tools—we can move much faster and confidently as a result"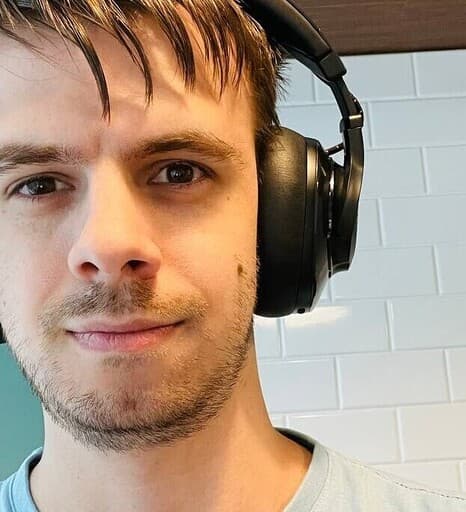 Tiago Torresani
Engineering Team Lead
"incident.io's Status Pages actually made me happy and confident updating the status page again, largely due to the way that it gets shared in the incident channel. Using incident.io status pages means everybody helping stays in sync and you get review on your updates even if you do it through the browser."
Paul Scott
Senior Engineer